"YOU SHALL NOT PASS!" ― Its A Wizard
David on
A Version Of The Bully, Its A Wizard In The First Game, He has a round black shaped body and is holding a wizard stick has grey and black hair and a white hat.
(UNSEEN POSTER DESCRIPTION) Its A Wizard likes to block people like It's A Bully. You could think they are related, but Its A Wizard is from Lord Of The Rings.
The quote and Appearance of Its A Wizard was base off by Gandalf from Lord of the Rings.
It's a Wizard is possibly a presumably large character.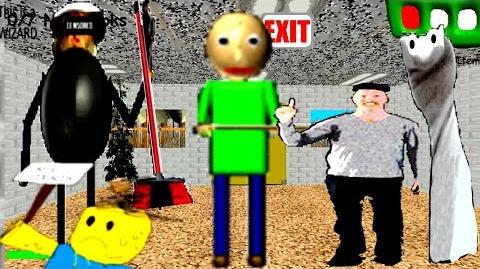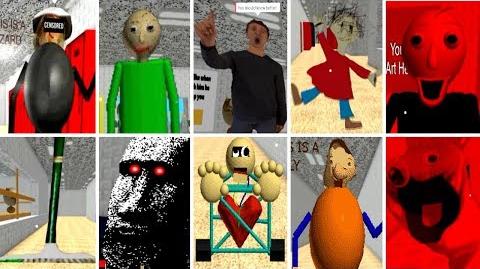 Characters (By Introduction)
Original
Fannmade
Community content is available under
CC-BY-SA
unless otherwise noted.